Car Body Shop Garfield NJ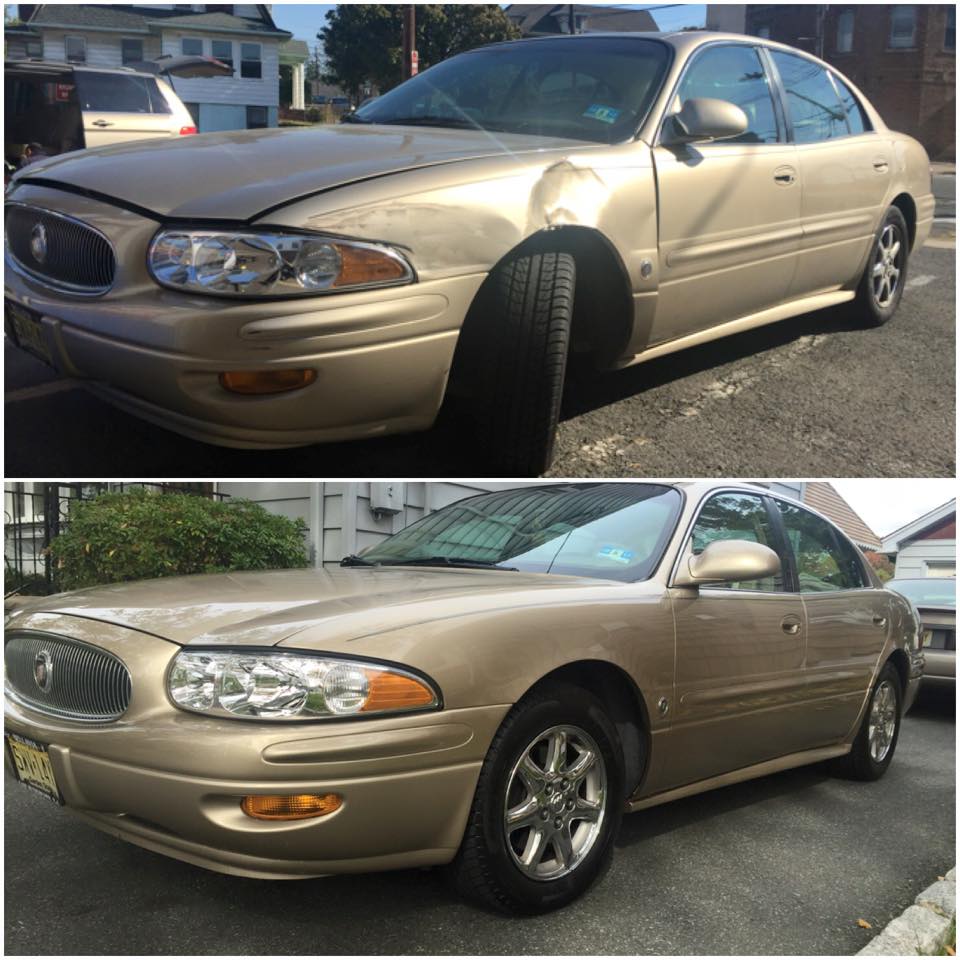 Lincoln Auto Body Car Body Shop Garfield NJ – Giving your Car a Clean Gleaming New Look
A car is a major investment in one's life and therefore it's every car owner's wish have their car looking gleaming new all the time. However, just like any other machine, a car's value deteriorates due to depreciation. For this reason, it's important that it's exceptionally cared for and maintained.
There are many car body shops that offer various body repair services .
Choosing the right auto body repair shop can be a daunting experience due to the large number of auto body shops out there these days.
Services offered by car body shops:
Car Frame Repair
A truly professional auto body shop applies up-to-date technology to make the most efficient repairs. Particularly, the shops use computerized frame measuring for perfect alignment.
Car Dent Removal
A professional auto body shop is well equipped to handle both small and big body repair works. They offer paintless dent removal. This process allows the dent to be fixed without incurring painting costs. Those small dents can turn out to be costly in the long run. Paintless dent repair can provide a cost effective way to fix the dents.
Custom Auto Body Painting
Customized car painting can give a car the much desired clean new look. A reputable auto body repair shop will handle the job with expertise.
Computerized Paint Color Matching
An excellent auto shop has experts who are skilled at using modern computer technology. They offer computerized color matching so that clients exactly the right paint for their particular needs.
Here are top reasons to choose a Lincoln for you car body shop:
They offer comprehensive services
A professional car body shop offers a wide range of services. These include; paint work, auto detailing and mechanical work. This helps to save money as all services are found less than one roof.
A professional auto body repair shop has access to high-quality parts.
Unlike an auto repair shop of little reputation who may use cheap and low-quality parts , a professional knows the benefits of using genuine parts .
Their Warranty
A truly reputable auto repair shop provides a guarantee and lifetime warranty on their workmanship. This gives a car owner peace of mind knowing they can get compensation incase something goes wrong.
Lincoln offers professional auto body shop has experienced and trained staff that gets the job done right the first time!
An inexperienced or untrained does nothing other than messing a client's car. Before entrusting an auto body shop with the job, its advisable investigate so as to ascertain their experience and level of training. Qualified auto body shops like Lincoln Auto Body employ highly skilled and experienced staff to handle the repairs. Top auto body shops employees are updated with the latest technological advancement in the automotive industry.
A reputable car body shop offers professional advice!
Professional auto repair shops have approachable car experts who can offer helpful advice and suggestions on car upgrades.
Generally, a professional auto body shop provides efficient, quick service while abiding by the towing industry's safety guidelines.
If you're looking to find a reputable auto body repair shop in Garfield New Jersey, look no further. Lincoln provides expertise, quality repair and replacement parts, reliable customer service , quick and efficient service that defines us as the best professional auto repair shop.